"Premier Cape Construction has developed a reputation for quality construction standards, honest pricing policies, and a dedication to superior customer service. Our team of professionals stands ready to deliver your new dream home in Cape Coral."
- Brian Gomer
Greetings From the
Premier Family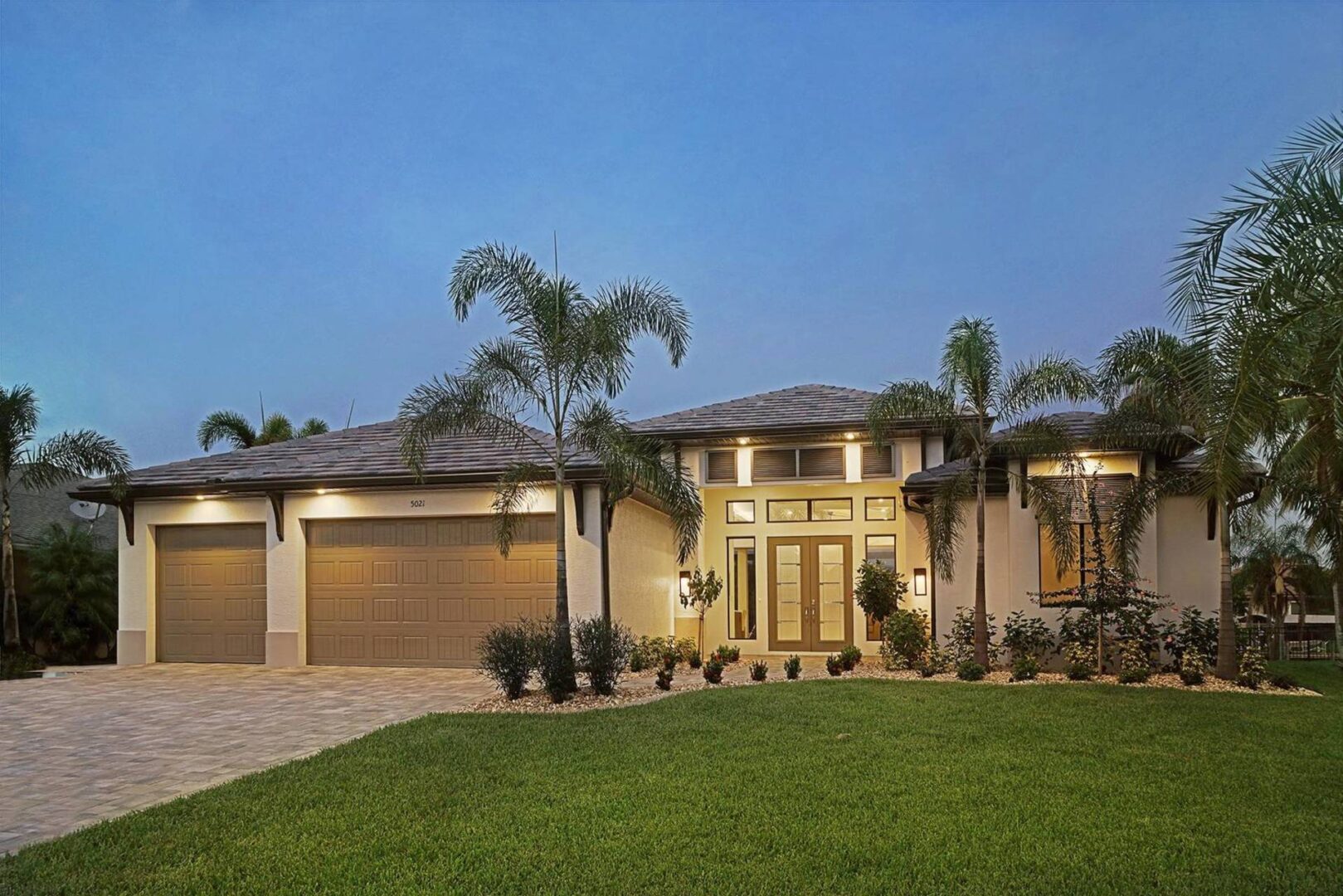 The owners of Premier Cape Construction, George Diggs and Brian Gomer, are long-time friends, long-time residents of Cape Coral, and long-time business partners.
Together, they share the same mindset: To create versatile homes that they and their families would be proud to own.
They've built hundreds of homes in Cape Coral since the 1990s and have also built strong community ties as members, participants, and volunteers in several civic-minded organizations. Give Brian or George a call or send an e-mail now to begin your journey with Premier Cape Construction.